Networking & Unwined Your Business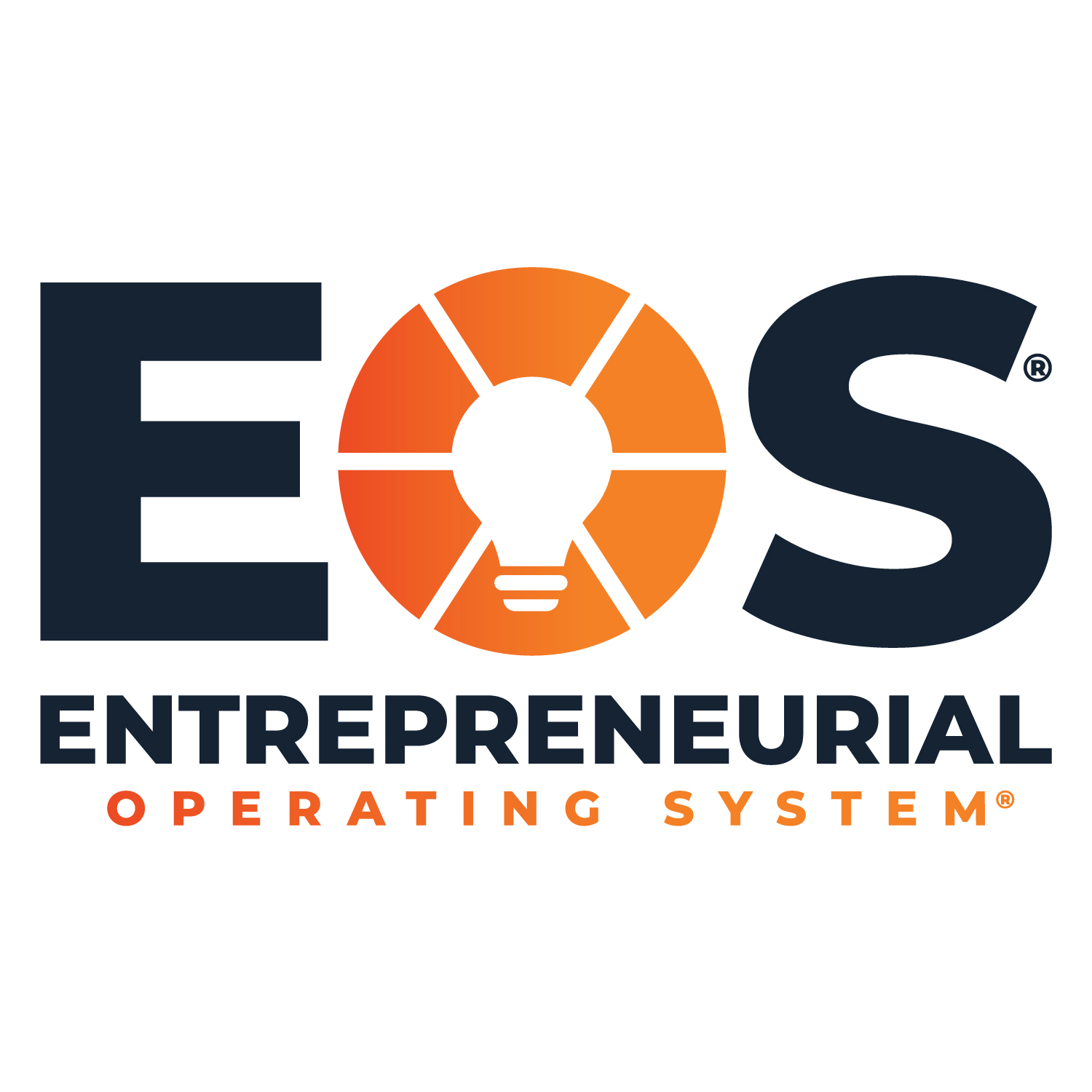 Event Location:
Unwined Winery
Join area business owners/leaders for a complimentary evening of networking & leadership overview
Are you faced with one or more of the following challenges?
Revenue/profits not where you want
People not helping you achieve your goals
Struggling gaining balance with business & personal life
Trying to determine "what's next?" for your business
Our guest presenter Pieter Winne (Professional EOS Implementer) will give us a brief look into the system that creates "running a better business and living a better life." Pieter will provide us with the six key components of a successful business, set simple tools you can use immediately, get clear on issues and gain traction together as a healthier business/leadership team.
Pieter is a lifelong entrepreneur, U.S. Army Ranger veteran and business leader with over 30 years of experience teaching/coaching leadership skills to others.
Complimentary – appetizers and your first glass of wine kicks off a social & productive evening.